I've been waiting for this movie ever since I saw the previews…
I LOVE Sandra Bullock…and we haven't seen her in a movie since…hmm…was it The Lake House?!  Those of you who know me know that I was never really a Ryan Reynolds fan…but since I saw him in X-Men:  Wolverine, I've kinda changed my mind about him, so that made me even more excited to see it…and I WASN'T DISAPPOINTED!  I really liked it!
The storyline really isn't anything fancy…Girl is going to get deported back to Canada, so she makes her assistant marry her so that she can avoid deportation.  Typical.  And for those of you who have seen it, or even if you haven't, probably could figured out the ending, but…I didn't care.  The movie was really funny, it had heart (which is a big plus for me), and you do root for the characters.  Overall just good entertainment.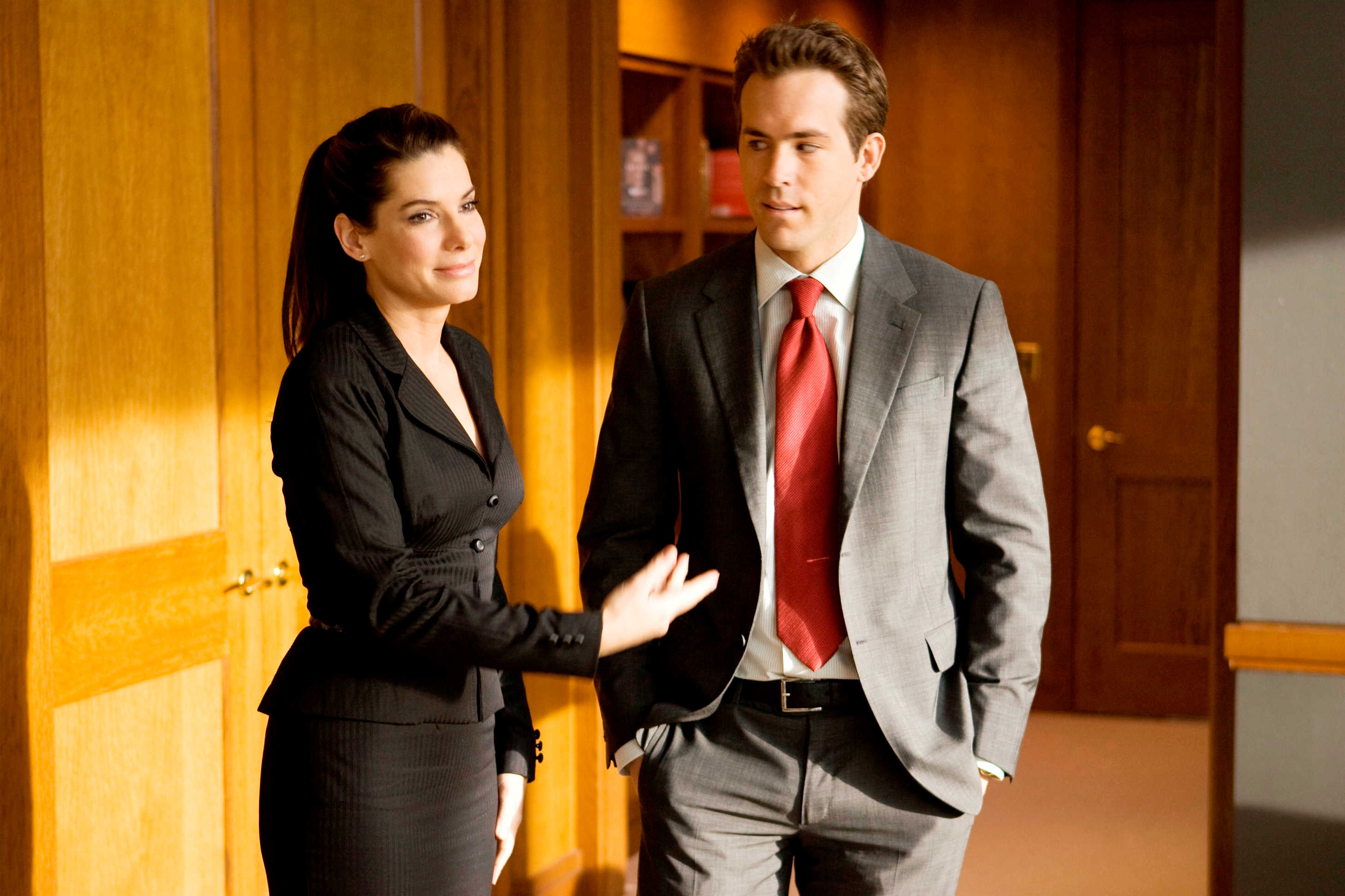 Sandra and Ryan were really good together and made for a good match-up.  It's still so weird to think/know that Sandra is actually 12 YEARS OLDER than Ryan in real life!  Crazy!  Sandra also looked really good…her body…she sure lost some weight!  Ryan's body…as usual…awesome.  Crazy how in shape he is!  It's also so weird to watch them and know that Sandra is married to Jesse James, and Ryan to Scarlett Johansson.  Such odd couples.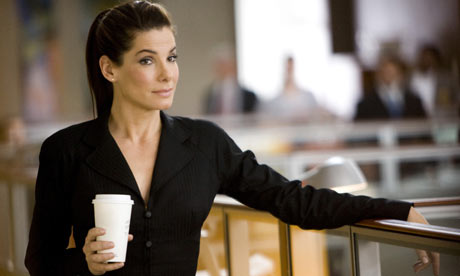 The role of Margaret in this movie is actually not "typical" of Sandra's roles…Margaret is kind of a b****, to be honest…sorta like Meryl Streep in The Devil Wears Prada.  But as the movie goes on, you get to see that "heart" and vulnerability in Margaret that makes you love her.
One of the best parts of the movie was Betty White as Andrew's (Ryan Reynolds) grandma (or gammy, as she was called in the movie).  She had quite a big role, and was such a great comedienne!  She was so cute, and hey…for a woman who's a legend in the business and is now in her upper 80s…she's still as quick as a whip!  She was awesome!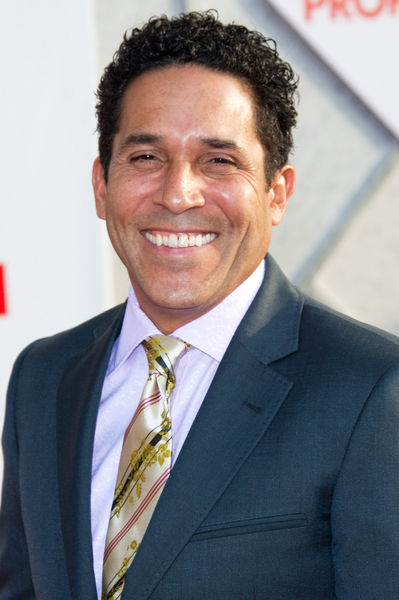 Oh, and for those of you who are fans of The Office, Oscar Nunez (Oscar) has quite a part as well…Without giving much away, I'll just say that he plays MANY ROLES in the movie…:-)…He's hilarious!  A bit different from what he does on The Office.  FUNNY FUNNY!
I really recommend this movie.  Don't expect anything ground-breaking or anything as far as storylines go, but…if you just want a fun, cute movie that you can just sit through, laugh (and even cry…or maybe tear)…this is the movie for you!  Go see it!