You know how much I love and wait for the storyline to be about Sun & Jin…finally this season we have an episode!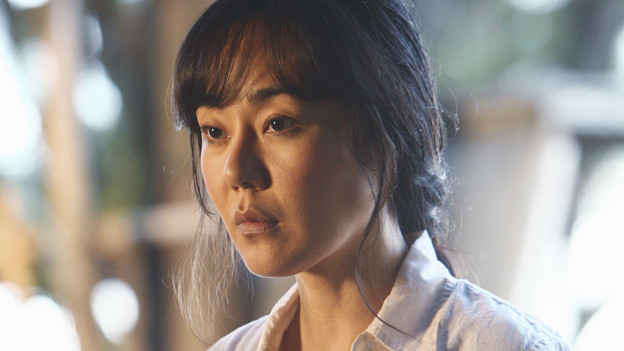 FLASH SIDEWAYS:  So Jin & Sun AREN'T married?!  He's like her "bodyguard"…interesting.  Boy that scene with Sun undressing…gosh, they showed a lot more than I thought they would!
Question – In the flash sideways, can Sun speak English?  They never quite made it known for sure whether or not she can't or she's hiding it like she did in "real life."
So Sun still was pregnant in the flash sideways…unfortunately she got shot before she could even tell Jin!
Interesting how in "real life," seems like Sun & Jin ARE meant to be together, whereas in the flash sideways, it's almost as if they AREN'T meant to be since Sun's father was going to have Jin killed.
When Widmore gave Jin the camera…I KNEW it was going to be pictures of his daughter…she's so cute!  AWW!
Wonder how much longer Jin & Sun will be separated?  In the preview, seems like they get reunited…just not sure if that's next week already…or we'll have to wait 'til the end…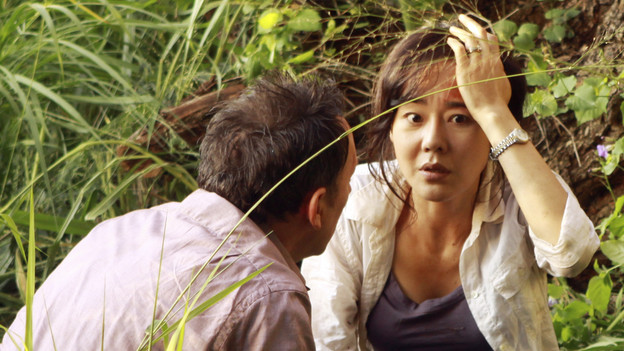 It's weird how after Sun hit her head, she "forgot" how to speak English, but yet could still understand it.
There was A LOT of Korean speaking going on in this episode…that scene where Sun was basically yelling at Richard about how she won't go with him because she wants to find Jin…that was pretty heated, but yet he had NO IDEA what she was saying. :-p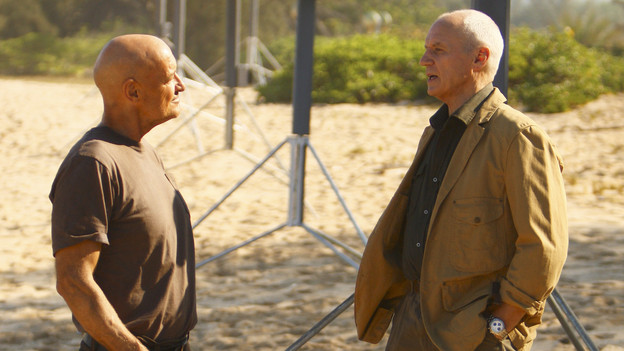 So what EXACTLY is going on with Widmore and "Flocke"?  What is Widmore's plan?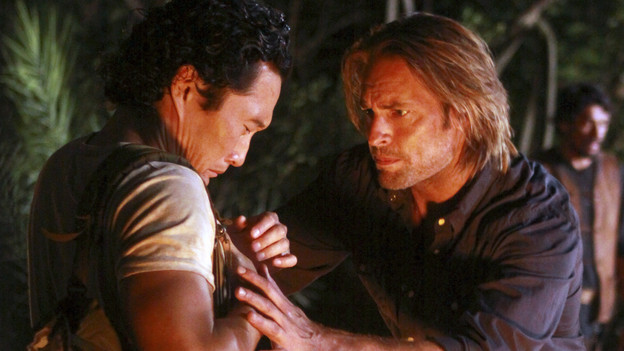 They kidnapped Jin because they thought he knew about those plans drawn on that blueprint?
So Desmond's back?  I totally forgot…where did we last see Desmond?  Was he married to Penny?  So isn't he Charles' son-in-law?  Why is he so important to this whole thing?