Looks like another famous music star (remember when Britney Spears was on?) will be making a guest appearance on an upcoming episode of How I Met Your Mother.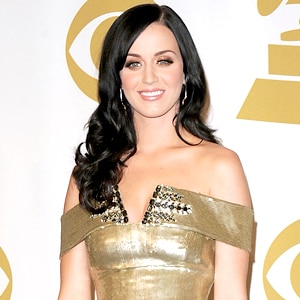 Katy will be on a episode titled "Oh Honey," where she will be playing the naive and gorgeous cousin of Zoey (Jennifer Morrison) who gets Ted (Josh Radnor) all hot and bothered to the point where he, Barney and the rest of the gang take to calling "honey."
No word yet on when this episode will air.